British Equestrian is made up of 19 independent member bodies (14 full and five associate), each of which is an equestrian organisation in its own right. Our member bodies work closely together to co-ordinate policy on a wide range of issues such as equestrian facilities, coaching and volunteering. Between them they represent over 280,000 people with a wide range of equestrian interests from elite competitive sports to trade and leisure activities.
Member Bodies
Association of British Riding Schools, Livery Yards and Equestrian Centres
Founded in 1954, it runs Britain's longest-established Riding School Approval Scheme. In 2021, membership expanded to include livery yards and equestrian centres, and the organisation became known as ABRS+ in short.
British Carriagedriving
The aim of British Carriagedriving is to increase the quality and quantity of horse driving trials at all levels in the UK.
www.britishcarriagedriving.co.uk
British Dressage
If you're passionate about dressage, at whatever level, unaffiliated or affiliated, British Dressage is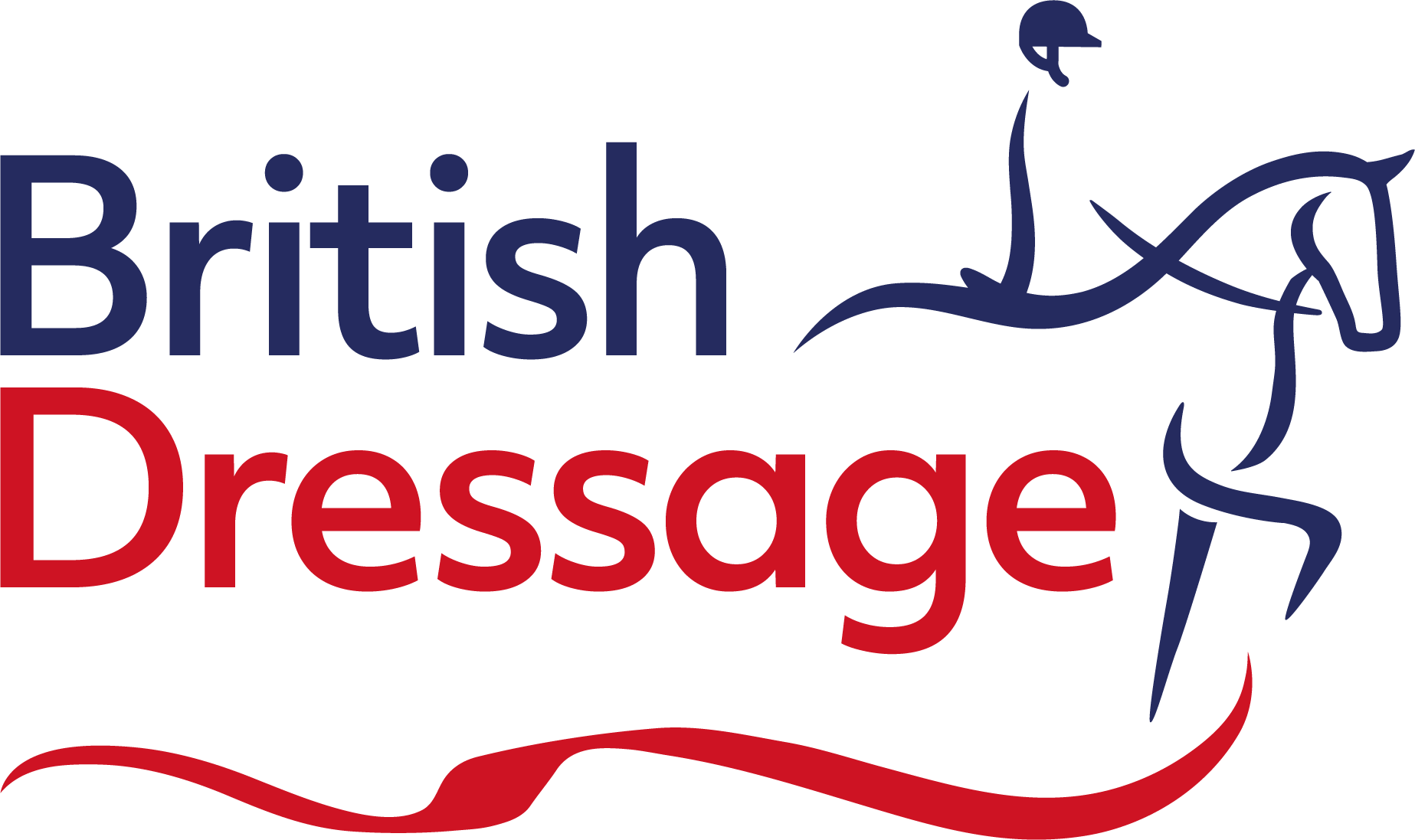 here to help further your enjoyment and ensure the sport continues to go from strength to strength.
Meriden Business Park
Copse Drive,
Meriden,
West Midlands,
CV5 9RG
British Equestrian Trade Association
The British Equestrian Trade Association works to support our members in their efforts to achieve the highest level of repute, knowledge and profitability. BETA was formed in 1979 and has grown to be recognised and accepted as the official representative body for the equestrian manufacturing, wholesale and retail trade by Government and leading riding organisations.
East Wing
Stockeld Park
Wetherby
West Yorkshire
LS22 4AW
British Equestrian Vaulting
In 1996 British Equestrian Vaulting (BEV) were incorporated as a Limited company. BEV is the affiliated discipline of equestrian vaulting in Great Britain.
British Eventing
British Eventing is the National Governing Body for the sport of eventing in Great Britain. We regulate and schedule over 170 events throughout Britain across the season for our 15,000 members.
Equestrian House
Abbey Park
Stareton,
Kenilworth,
Warwickshire,
CV8 2RN
British Grooms Association
The BGA is the professional association for people that work with horses.
We exist to support members throughout their career as a groom, providing support, advice and education to all working in the industry and to speak up on the issues that really matter.
British Horseball Association
The British Horseball Association (BHA) was formed in 1991.The British Horseball Association is one of 19 independent member bodies which form the British Equestrian Federation (BEF).
British Reining
British Showjumping
British Showjumping is the National Governing Body for the sport in Great Britain. We are responsible for the sport; formulating the rules and codes of practice under which all affiliated competitions are held. The sport caters for individuals at all levels, from those competing at 70cm competitions to the global stage. We actively encourage the development, participation and enjoyment of the sport through a competition and training structure which is beneficial to all.
Meriden Business Park,
Copse Drive,
Meriden,
West Midlands,
CV5 9RG
Endurance GB
Endurance GB is the National Governing Body for the sport of Endurance Riding. It encompasses 23 local Groups throughout England and Wales who organise social events and rides from 8km (5miles) which are non-competitive or social/training rides, right up to 160km competitive rides (100 miles) for the most advanced horse and rider - we pride ourselves on offering a full calendar of events for every level and ambition of rider.
Equestrian House
Abbey Park,
Stareton,
Kenilworth,
Warwickshire,
CV8 2RP
Mounted Games Association of Great Britain
The Mounted Games Association of Great Britain hold the most exciting and exhilarating competitions on horseback! Our Sport involves riders racing against each other demonstrating Speed, Accuracy and Horsemanship. Races are a mix of turns, intricate hand overs, equipment collections and placements, vaulting on and off the horses – and of course – all at a gallop!
The Mounted Games Association of Great Britain (MGAGB) has over 2000 members who compete regularly, both in this country and abroad, throughout the season.
Riding for the Disabled Association
At Riding for the Disabled Association (RDA), our horses benefit the lives of over 25,000 disabled children and adults. With fun activities like riding and carriage driving, we provide therapy, fitness, skills development and opportunities for achievement – all supported by 18,000 amazing volunteers and qualified coaches at nearly 500 RDA centres all over the UK.
Lowlands Equestrian Centre,
Old Warwick Road,
Shrewley,
CV35 7AX
The British Horse Society
Founded in 1947, the British Horse Society is now the largest and most influential equestrian and horse welfare charity in the UK with over 100,000 members.
We protect and promote the interests of all horses and those who care about them, including over 3 million people in the UK who ride and who drive a horse-drawn carriages.
We want to help everyone get the most out of their relationship with horses. We offer world-class qualifications and an approvals system awarding quality instruction and care, a strong voice in access, safety and welfare issues, and support and guidance in all areas.
Equestrian House,
Abbey Park,
Stareton,
Kenilworth,
Warwickshire,
CV8 2XZ
The Pony Club
The Pony Club is an international voluntary youth organisation for young people interested in ponies and riding. Founded in England in 1929, and granted independent charitable status on 1st January 1997, there are around 345 Branches and 480 Centres in the UK alone. The Pony Club has been the starting point for a large majority of equestrian team members and medal winners.
The Pony Club is represented in no less than 27 countries with a worldwide membership exceeding 110,000 making it the largest association of young riders in the world.
Stoneleigh Park,
Kenilworth,
Warwickshire,
CV8 2RW
The Showing Council

The Showing Council represents an amalgamation of key showing bodies, which came into being under the direction and guidance of Graham Suggett and Jan Rogers.
Stretcholt Equestrian Centre,
Stretcholt,
Bridgewater
Somerset,
TA6 4SR
UK Polocrosse Association
The UKPA is the governing body of polocrosse within the UK and is dedicated to increasing awareness and participation in the sport.
World Horse Welfare
We are an international charity whose values are grounded in pragmatism and compassion that strives to support and improve the horse-human partnership in all of its guises.
World Horse Welfare,
Anne Colvin House,
Snetterton,
Norfolk,
NR16 2LR
We also work closely with our Home Nation representative, horsescotland
Horsescotland
To enable those in our sport and sector, by supporting their development, to excel in what they do best.
PO Box 8523
Prestwick
KA9 9AX